Our Classic Roast is great on its own (and pairs well with cream & sugar)
We now have two locations !
Drip Coffee Co. # 1
Our home store is a hot spot to snag your coffee and visit your friends. It is also a great place to work and study with *new* high speed internet, Taco Deli and Empire Bakery.
Get Directions to our Home Store Here!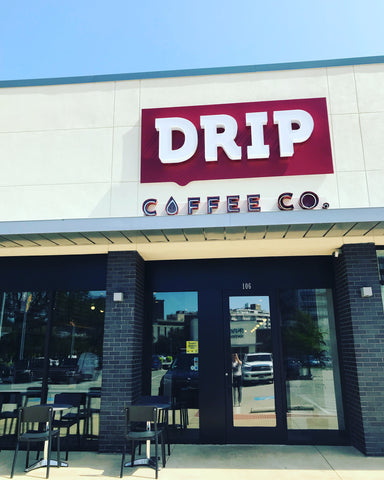 Drip Coffee Co. # 2
Our new location is now open! It is by far the poshest coffee spot in Dallas with a fresh upscale vibe, classy jazz tunes all day and all the same amazing beans as our home store.
Get directions to our new store here!
Roasted Daily
We roast coffee Monday through Saturday to ensure a fresh collection throughout the week.
Our traditional roast-style stands great on its own, and pairs well with cream and sugar.
Be sure to catch our monthly featured contemporary roast to brew at home, or in a single cup preparation at the shop.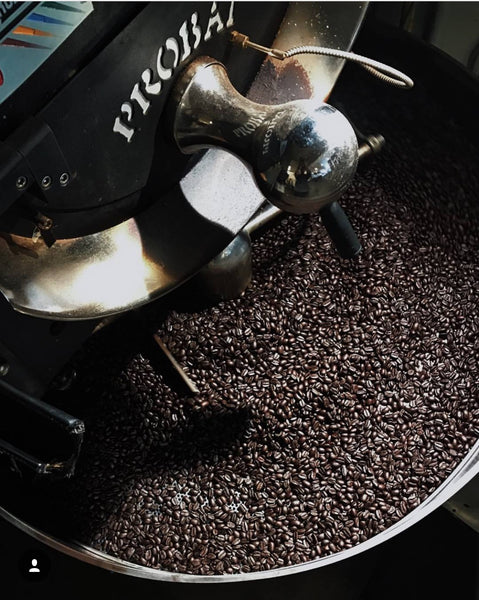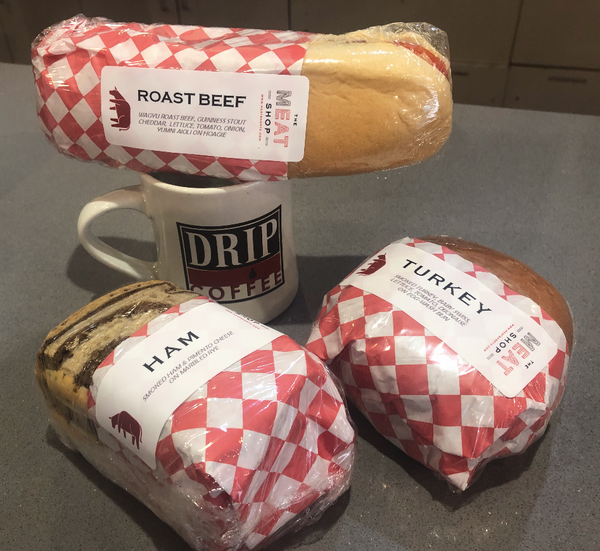 Now Serving Sandwiches
Swing by Drip morning or afternoon to snag lunch.
We now offer turkey, Wagyu roast beef and ham and pimento sandwiches from The Meat Shop, as well as meat and cheese boards.