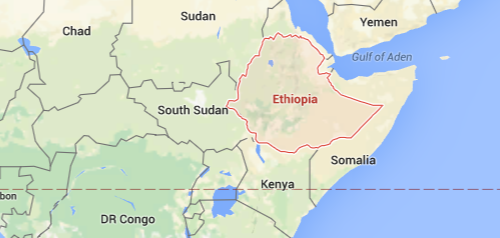 Ethiopia Mocha 1 lb
Regular price $19.00 Sale
This Single Origin coffee is earthy and wild with berry notes and a full body. We have two Ethiopian coffees in our line-up. This one is the rarest of the two.
About 23 small farm holders from the Gololcha district cooperatively produce our Harrar Gololcha Q Sun-Dried. This is a natural processed coffee that comes to you from Gololcha's Tiret Coffee Producer's Cooperative Association (TCPCA) and is processed at their Samson Girma Dry Mill.
According to governmental surveys only about 20% of the land in Gololcha is readily farmable. Coffee production remains an important part of industry in Gololcha as a whole.
"Tiret" literally means 'best effort' or 'hard struggle'.
Check it out in the shop as our Featured Contemporary (aka Blonde) Roast. We sell it by the bag, or in single cup preparation.