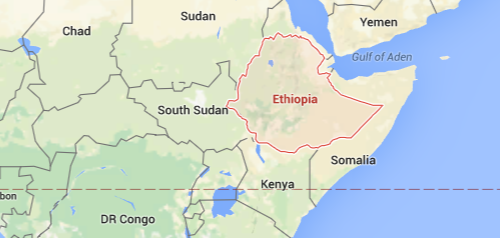 Ethiopia Yirgacheffe 1 lb
Regular price $18.00 Sale
We love Ethiopian Coffee so much we buy two varieties.This Yirgacheffe is high in citrus sweetness and our Traditional Roast Style adds a great note of cedar and clove. 
Origin Notes
Around 800 small growers from the Konga village (or "kebele") produce our Washed Yirgacheffe Konga A.
Wet milling is performed at the Ferenju Defar Wash Station where as part of an overall sustainable farming program, leftover natural pulp is recycled as compost for local coffee trees. Pruning and stumping of the trees is also an ongoing process to ensure the best yields and cup qualities.
The Yirgacheffe district (or "woreda") is part of the Southern Nations Nationalities and Peoples Region (SNNPR) within the larger Gedeo Zone, named after the Gedeo people. The SNNPR shares a border with Uganda to the west, Kenya to the south and the Oromia region to the east. Coffee production remains the primary agricultural industry in the SNNPR, which also claims the woreda of Kochere.